Role-Playing Lose yourself...
Simulation Stimulating sim action...
Strategy Games Caution: Thinking required...

Wargames Not for the light hearted...

Conquest of Elysium II


Computer Game: Windows




Type: Fantasy Role-Playing




The roots of Dominions!

Goblin Slayer


Board Game: Print & Play




Type: Fantasy




The quest for the Shimmering Widget!


winSPWW2


Computer Game: Windows




Type: Tank Warfare




Steel Panthers WWII era


Strange Adventures In Infinite Space


Computer Game: Windows, Mac




Type: Space Strategy




Deep space exploration
Notices
Looky...

Tanks!
The Patches Have Arrived!
winSPMBT & winSPWW2...
What's Happening
What's new at Shrapnel Games...

Tanks! The 2023 winSPWW2 and winSPMBT Upgrade Patches are In!
You'll Want These!
Our Developer, Camo Workshop, has been working on these games for over 25 years. Outstanding!
Something New Worth a Look...
James Cobb brings the wargaming community a new article using War Plan Pacific to highlight his points.

"As we commemorate the 75th anniversary of the attack on Pearl Harbor, one can ask why the Japanese initiated the 'Day of Infamy'."
Something New Walkthrough...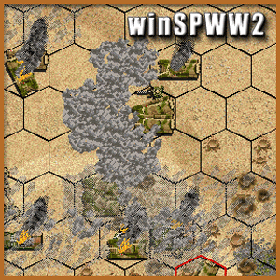 DasTactic takes a look at winSPWW2. There are 8 videos that are worth watching.

A great play through of a winSPWW2 game.
North Korea vs South Korea Worth a Look...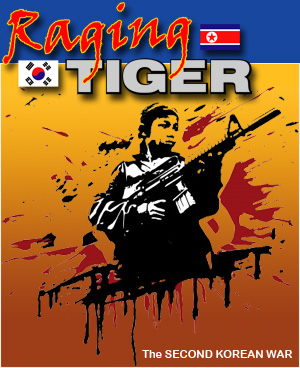 Events of today make this game from ProSIM more relevant than ever. See what might have been... or what might be.

There's an insane amount of equipment to use in this wargame. Here is but a brief sample of some of the weapon platforms: HJ-8E AT, HN-5 SAM, FCS Non-Line-of-Sight Cannon, M1064 Mortar Carrier, M1922 ATGM Vehicle, M109A6 Paladin, MD-500, and much, much, more. Jane's ain't got nothin' on Raging Tiger!