North Korea vs South Korea Worth a Look...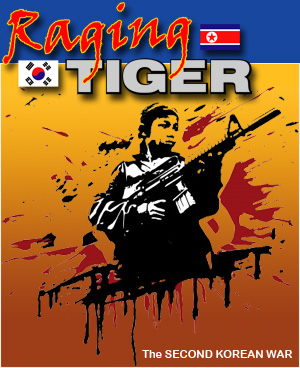 Events of today make this game from ProSIM more relevant than ever. See what might have been... or what might be.

There's an insane amount of equipment to use in this wargame. Here is but a brief sample of some of the weapon platforms: HJ-8E AT, HN-5 SAM, FCS Non-Line-of-Sight Cannon, M1064 Mortar Carrier, M1922 ATGM Vehicle, M109A6 Paladin, MD-500, and much, much, more. Jane's ain't got nothin' on Raging Tiger!